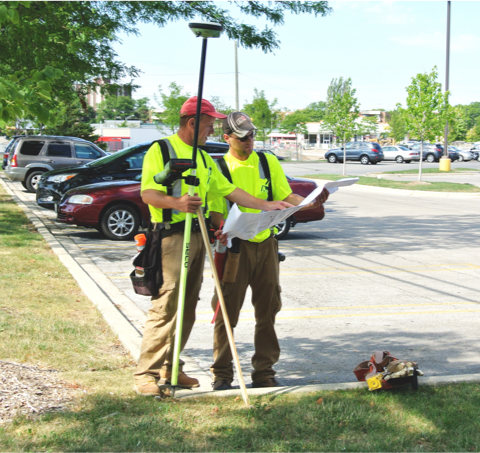 ABOUT MACKIE CONSULTANTS
Mackie Consultants, LLC is a full-service consulting engineering firm providing a wide array of civil engineering, land surveying and construction services, from initial project planning through design, permitting and construction.
Our belief in building a strong professional relationship with our clients is the cornerstone to the success of their project and our reputation. Since 1975, we have dedicated ourselves in providing the foremost in customer service by taking time to understand our client's specific project needs and goals. Our staff's experience, expertise, and understanding of local governing agencies rules and requirements provides our clients with innovative and creative ideas to enhance their project's unique characteristics. We also assist in identifying potential challenges, assess alternatives and implement the most optimal solution for your project. As part of our company's commitment to the environment we strive to present solutions that use the latest in "green" technology and are cost effective for the ever-changing development and business environment.
Mackie Consultants, LLC has provided civil engineering, land surveying and construction management services for many residential, commercial, industrial, institutional, and municipal clients. We continually work with environmental specialists, mechanical engineers, structural engineers, and landscape architects to meet the project needs and goals. Collaborating with experts in differing fields assists Mackie Consultants, LLC in determining the most efficient design, permitting, and construction process for your project, while respecting your costs, time, aesthetics, and overall project success. We understand how impacts due to the environment, underground utility relocations, and structural constraints impact the project schedule and overall project costs. Mackie Consultants, LLC understands the delicate balance required for multi-objective designs and the coordination necessary with all stakeholders and consultants.
When you choose Mackie Consultants, LLC for your next project, no matter the size, you can expect customer focus, reliable service, and accurate and a complete design.
QUALIFICATIONS AND CERTIFICATIONS
Mackie Consultants, LLC employs between 60-70 civil engineers, surveyors, field technicians and supporting staff. Mackie Consultants utilizes a minimum of 6-8 survey crews at all times to meet your surveying and construction staking needs. Our staff continues to grow to meet the needs of our clients and enhance our already sound portfolio.
Registrations and Certifications
Registered Professional Engineers: Illinois, Indiana, Texas, Wisconsin, and Michigan
Registered Professional Surveyors: Illinois, Indiana, and Wisconsin
Certified Floodplain Managers
LEED Accredited Professionals
Licensed Landscape Architects
Certified Professionals in Erosion and Sediment Control
Designated Erosion Control Inspectors (Lake County, Illinois)
City of Chicago Lead Stormwater Review Consultant
Kane County Review Specialist
Illinois American Water Inspectors
Value Methodology Associates
Pre-qualifications
IDOT - Phase 1, Phase 2 and Phase 3 Services
Chicago Department of Transportation
Kane County Division of Transportation
DuPage County Division of Transportation
City of Chicago (Various Agencies)
PROUD MEMBERS OF THE FOLLOWING:
American Public Works Association (APWA)
American Council on Engineering Consultants - Illinois (ACED-IL)
American Society of Civil Engineers
Great Lakes Contractors Association
Illinois Association for Floodplain and Stormwater Management
Illinois Asphalt Paving Association
Underground Contractor's Association
CORPORATE WORK STUDY PROGRAM
Mackie Consultants, LLC is a proud supporter of the Corporate Work Study Program sponsoring students from Christ the King Jesuit College Prep. By sponsoring, students are provided tuition for a rigorous college prep education in addition to 4 years of valuable on the job experience in Mackie's office. The school continues to have 100% of their students accepted into college programs, most of which are first generation college attendees!
The Corporate Work Study Program is a shared program of Christ the King Jesuit College Prep and Cristo Rey Jesuit High School, both exclusively serving students with limited economic resources. Through the program, students work for and earn nearly 60% toward the cost of their education, making a quality, college prep education possible for students who could not otherwise afford it. The resulting work experience, career exploration, mentorship, and networking students receive is invaluable in positioning them to succeed in college and beyond.
As Corporate Partners, Mackie Consultants invests in the development of a diverse workforce and in our students' futures, building qualified and talented future leadership within the Engineering industry. Partnering with the Corporate Work Study Program has been rewarding for the students and staff alike.
The Burke Group includes the following companies: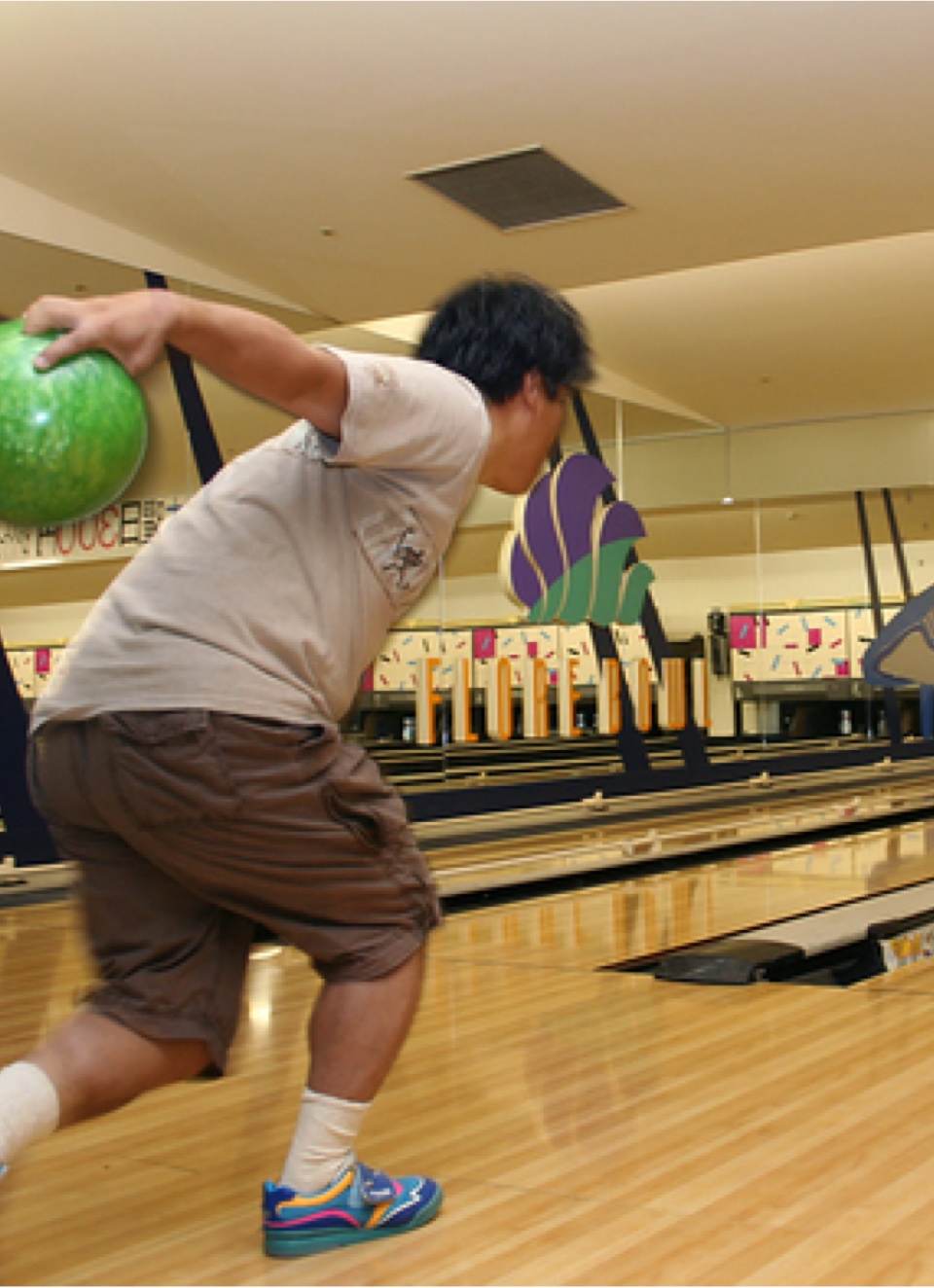 COMPANY CULTURE
Mackie Consultants, LLC strength is our small company feel with large company benefits. Mackie Consultants, LLC is very proud of the benefits we are able to provide to all full time employees. Mackie Consultants, LLC provides a comprehensive 401K Retirement Plan, with company matching for all vested employees; health care benefits, including prescription drug benefits, eye care and dental; short term and long term disability and Flexible Spending Plans.

Mackie Consultants, LLC is located just northeast of the intersection of the Tri-State Tollway (I-294) and the NW Tollway/Kennedy Expressway (I-90.) Our offices are within 1 mile of the NW Tollway/Kennedy Expressway from the east or the Tri-State Tollway from the south and 3 miles off of the Tri-State Tollway from the north or the NW Tollway from the west. Furthermore, Mackie Consultants, LLC is within 0.7 miles of the CTA Blue Line Stop (Rosemont.) Bus service from the Blue Line stop to the office is available.

We encourage our employees to "be involved." Whether this involves participating in activities and organizations that relate to the growth of the individual in their respective field or an activity or interest that provides personal fulfillment, Mackie Consultants, LLC supports personal development.

Mackie Consultants, LLC sponsors company outings, holiday parties, lunchtime seminars, softball games and other various events that take place throughout the year. The company also sponsors teams for athletic events, such as the Chase Corporate Challenge.

Mackie Consultants, LLC is very proud of our Bike to Work Program. This Bike to Work program reimburses employees $0.75 for every mile that is biked to work. In addition, we will also subsidize expenses associated with biking to work such as gear, general maintenance and repairs. Showers are available for employee use at a nearby facility.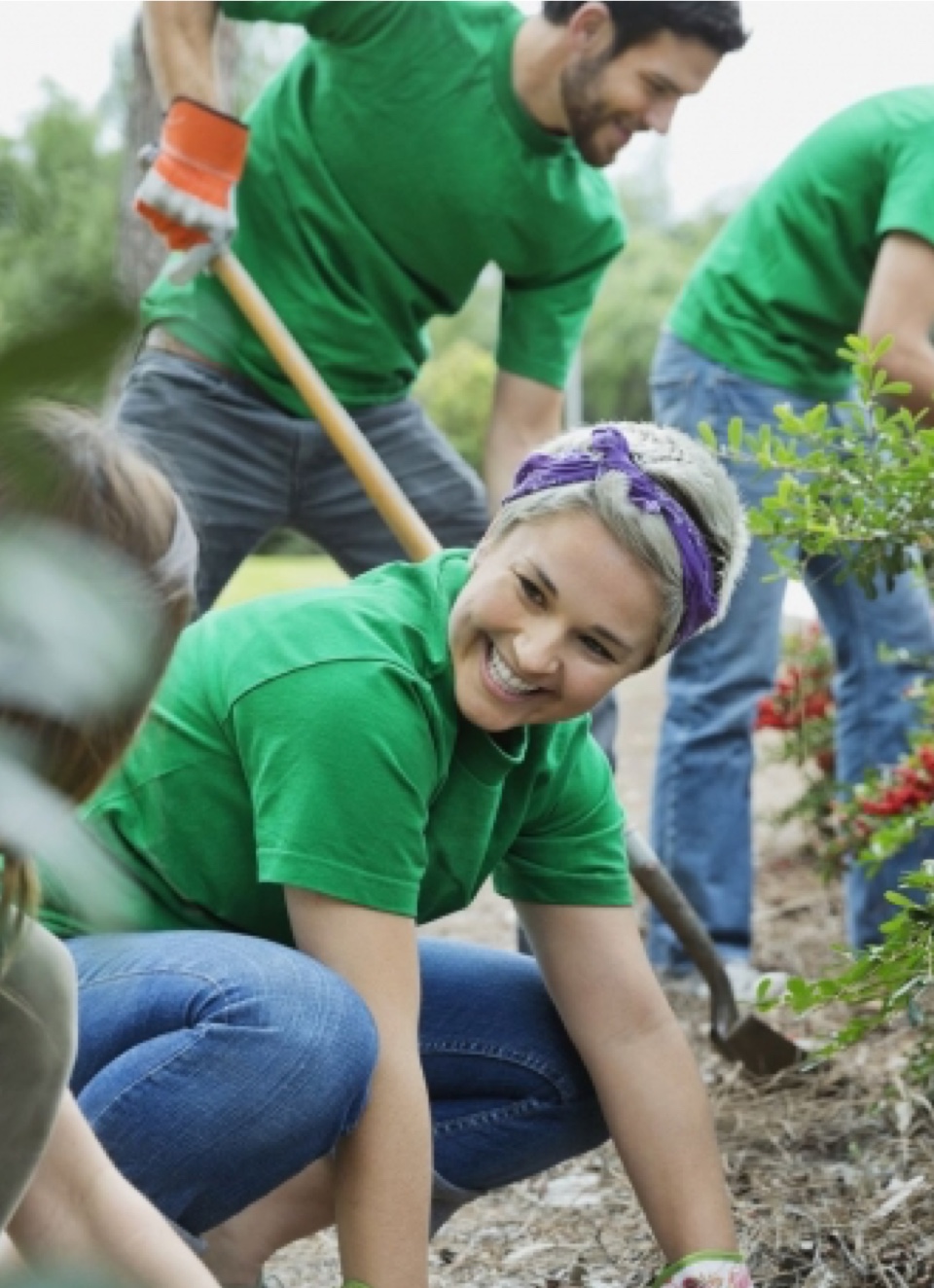 COMMUNITY INVOLVEMENT
Mackie Consultants, LLC, is commited to our ongoing sustainability efforts. We have adopted a stretch of the East Branch of the DuPage River between Hobson and 75th street. As a part of adopting this section of the river, we are committed to help with clean-up and restoration throughout the year. Employees, their family and friends are encouraged to volunteer. Mackie Consultants, LLC is proud to partner with Life Source to host blood drives to provide much needed blood to area hospitals. We sponsor and donate to numerous food drives, not-for-profit organizations and wellness centers. Food and clothing donations are also accepted during the holidays and in support of local disasters.